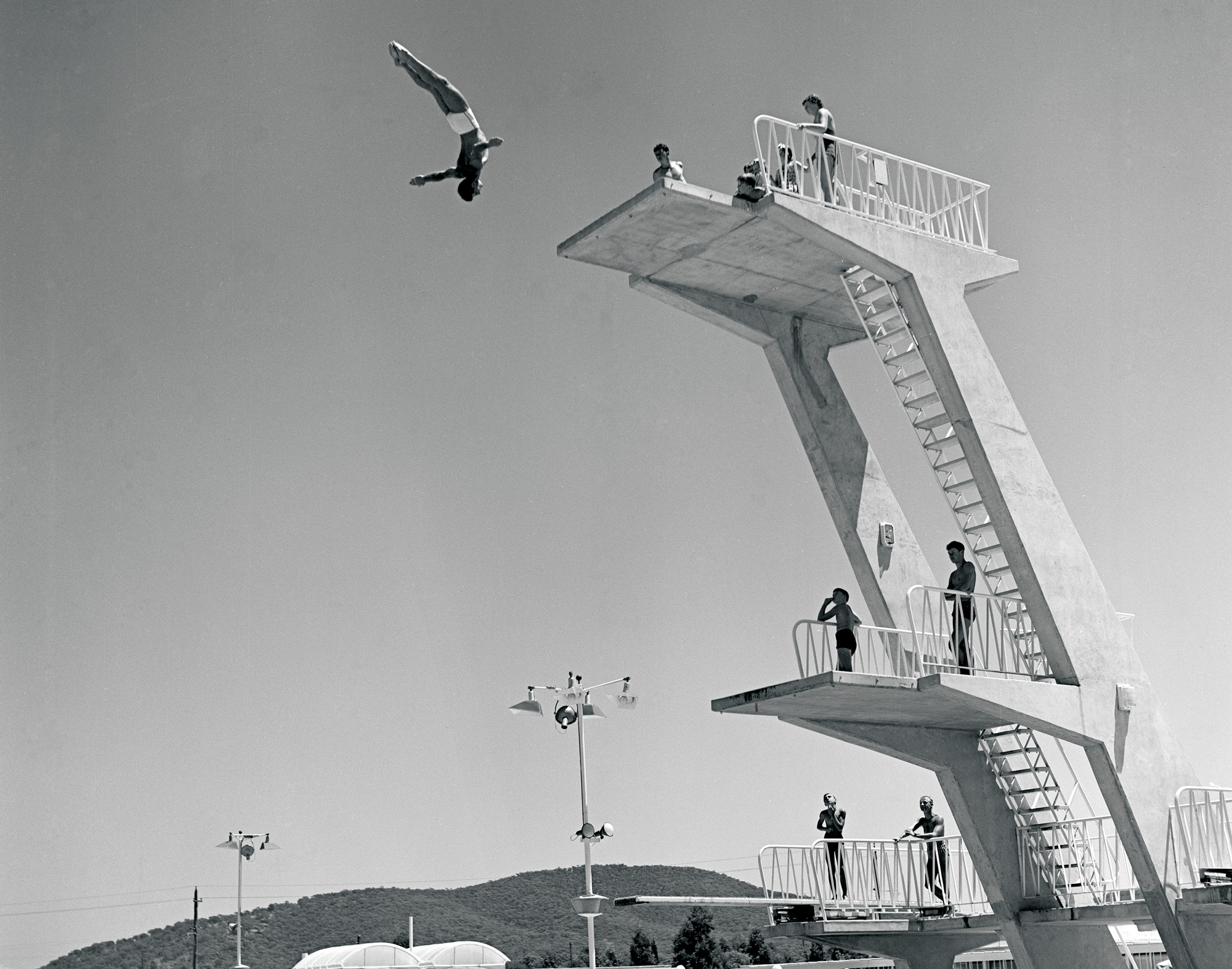 Bar Rochford is a wine and cocktail bar hidden away in the iconic Melbourne Building. We're all about fine food, exciting wine producers and good jams.
We pull records, sharp spirits and love good service. So come upstairs, share with your friends and contribute to our home in one of the capital's oldest buildings.
—
We take dinner reservations for small groups upto 6 people. Please email, book online or call with your request and we will get back to you as soon as possible.
Location
First Floor,
65 London Circuit,
Canberra City ACT
Hours
Tuesday – Thursday 5pm – late
Friday - 3pm - 1am
Saturday 5pm – 1am
Contact